Touch film, touch your soul.
Thanks to your support, we create independent documentaries that can fuel you, caress your soul, embrace you, touch you, and bring us all closer together.
Creativity, the love of creating, caring for our relationship with our own selves, with each other, and with the Earth – that is what connects us.
We believe that through our artistic expression, we can touch something deep inside everyone. Through this experience, we hope to effect change.
When you create, you are being created.
Film is a door. A portal between different worlds.
Film creation is a very personal, even intimate experience. The first films were created as a sort of medicine, a drug for the soul. Through their creation I could fearlessly touch upon topics that resounded in me. Looking through the lens, I discovered the world around me and deep within me. My films became my reflection. At one point, something changed.
Film changes, just as you change.
The camera became something of a funnel; a tunnel that not only leads me to different worlds, emotions and experiences of people, time and space, but also where everything that happens outside also transfers into me. This realization and sensitivity towards myself and those around me began transforming my relationship with film.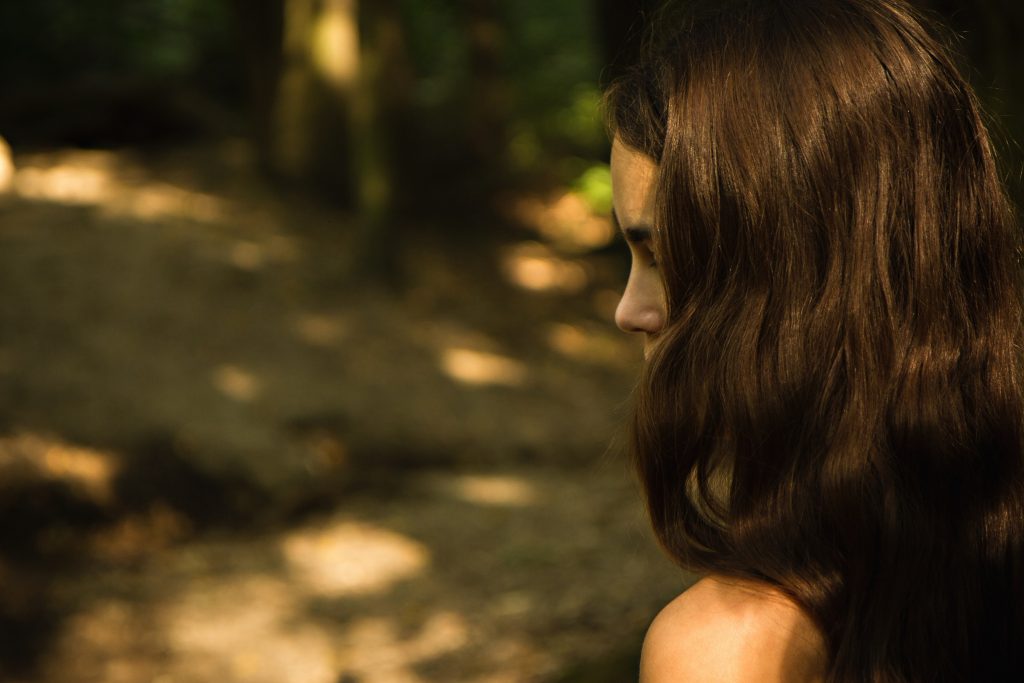 Film rotates like the wheels of time. Film is a moment.
My perspective has changed; it is no longer possible to create films that only reflect my own image. It is time to start searching for harmony in ourselves and the world around, to create together and build on the essence of who we are. Because with understanding ourselves comes freedom and with freedom comes joy.
Let's go together on the adventure of creating! Let's discover, let's learn, let's get inspired and play in all the corners of the creative process!