Triuness • Czech Republic 2018 • Pavla Sobotová • 36 min • Czech, EN subtitles • Documentary
A fairytale road movie that follows the journey of a young midwife ,Lucie, on the road to knowledge. At each stop, we observe the teachings of experienced midwives, the Great Mothers – the traditional, deeply spiritual Marisa from the Canary Islands, and the analytical scientist Barbara from Germany. A journey toward oneself as a woman, a mother and a midwife.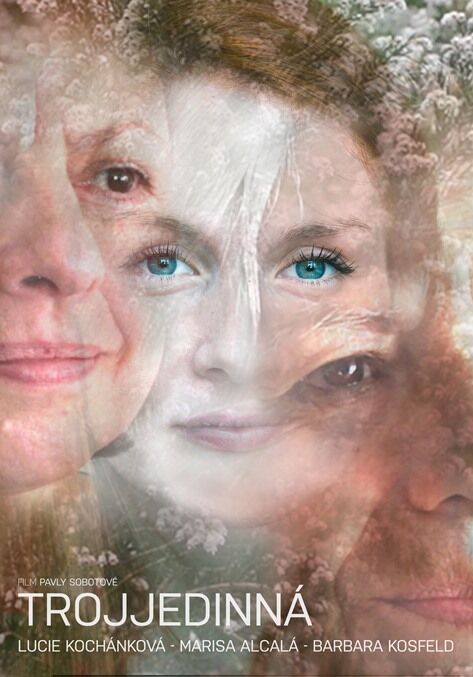 Marisa Alcalá Boces (*1955)
A midwife by fate for over 40 years. For a long time, she also worked as a teacher, in culture, and in communication. Now she exclusively assists in childbirths and trains future doulas and midwives. She receives the tradition of midwifery directly from the original midwives who passed the art from generation to generation.
Barbara Kosfeld, MSc, MBA, (*1959)
She graduated from a master's programme in comparative literature. She trained with midwives who worked during World War Two. That way, she acquired knowledge from times before modern obstetrics techniques. Ms. Kosfeld therefore has the unique possibility to combine traditional midwifery and modern scientific findings.
Lucie Kochánková (*1988)
Her ideology means supporting women in their most beautiful and most sensitive time of life, she believes in the strength and intuition of women and their children. Modelling foreign midwives, she has worked as partner with her colleague Lucie Pařízková to increase the quality of care, replaceability, and improve the safety of both women and children. Together, they support natural childbirth and respect families' wishes during pregnancy, labour and the post-natal period.