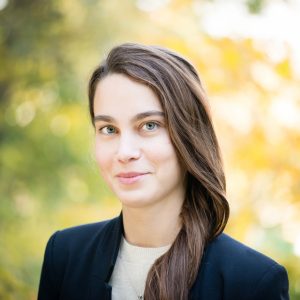 founder of Feel Film, filmmaker and mom
I am the founder of FF, a filmmaker and a mom. I like space, freedom and dreams. To me, film means a connection with myself, but also a bridge that lets me fly between worlds… It is a possibility to dream my own dream. Feel Film is my love and my passion. It is the desire to have a life full of creativity and connections. Feel Film is a personal inner journey, where film is not the endpoint, it is a gate that invites you to look inside and learn to live in harmony with other people and the Earth.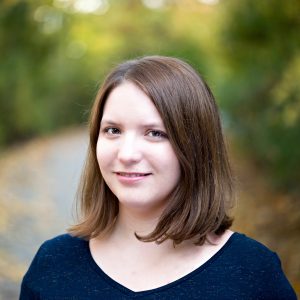 production, coordinator of workshops
Sometimes a producer, other times a photographer. I like it when things are well planned, organized and running smoothly. I organize all information in neat tables and I watch the deadlines. When necessary, I can make miracles happen, and the impossible can only be done with advance notice. I like the energy that is pulsing in Feel Film – when I saw Triuness for the first time, it excited me so much that I decided to help Pavla with her whole project.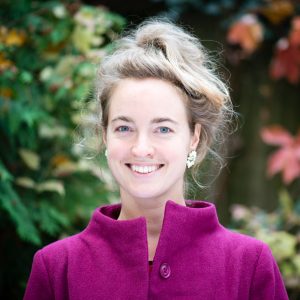 sculptor, painter, designer, cook
I am a sculptor, designer, painter, cook, teacher, and in FF, I am mostly a designer. I create practical and beautiful objects for FF that have to do with the topics of the films. What links me with FF is a desire to evolve, live naturally, freely and with respect to myself, others and the world around me. And I want to express this desire and share it with others.
photography

I fell in love with photography when I was a child… In the shadows of the darkroom, I would watch it come to life. I began to dedicate myself to it more seriously in later life. It used to be music, dance and theatre, which remain my big love until now. I studied teaching, specializing on music education, at Palacký University in Olomouc and movement theatre in HAMU, Prague.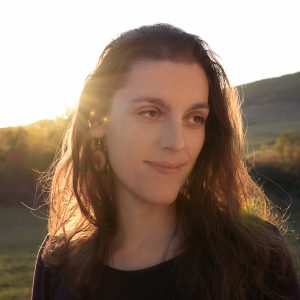 artist and graphic artist
I was born in Žilina and found my home and family in central Slovakia, in the village of Záježová. I create paintings, but also promo graphics for the web and print. My work gives visual support to skilled people and their projects in Slovakia and elsewhere. In my work, I mainly deal with the topics of personal transformation and the force of sacred femininity. I became a part of Feel Film project in order to support raising awareness and help spread the message of Pavla's films. I help design the website.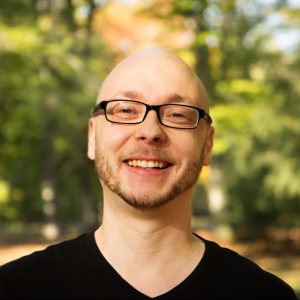 editing

Seven years ago I met Pavla Svobodová at FAMU school. She was cheeky, never let anyone explain things to her and did everything her own way. And in spite of all this, I started working with her. Today, we have been work "husband and wife" for seven years. Why? Because I saw potential in her, which she is fulfilling through Feel Film. A place where audio-visual art makes sense!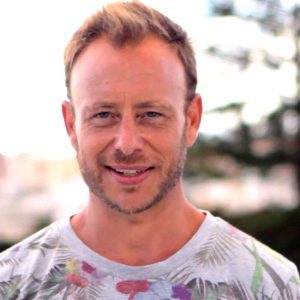 music

I have just returned from a cosmic voyage together with a friend, and we brought a suitcase full of new intergalactic sounds. In my previous existence on planet Earth, I participated in film scoring, documentaries, sound design, the studies of several World instruments, meditative music and other sound-cultural aspects. I have always believed in the organic one-ness of souls and have worked for awareness, beauty and creation. I feel and touch sound and film.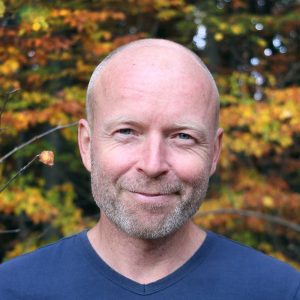 it support

I am. I am interested in yoga, the therapeutic use of waves and web technologies. I enjoy participating in meaningful projects. What I like about the work of Pavla and her team is that they open taboos and suppressed topics, which are actually part of our cultural legacy. The fact that we deny them is the cause for our ambivalence, trauma and conflicts, which tend to snowball. Feel Film is about bringing light into our dark corners and linking our interior and exterior worlds.